API suite
Create, fill, and e-sign PDFs. Start and manage complex workflows.
Anvil APIs offer the easiest way to address your paperwork challenges, so you can focus on core feature development.
Why developers choose Anvil
1
Simple, reliable, scalable
Our APIs abstract away the challenges of managing PDFs and can be integrated in minutes. They're trusted by businesses of all sizes and tested in real-world, mission critical situations.
2
Out of the way
Anvil APIs sit in the background so that your product can be front and center with your customers, allowing you to own business-specific logic and core feature development.
3
Developer focused
As developers, not only do we want our developer experience to be an enjoyable one with comprehensive documentation and interactive tutorials, but we are also committed to building our community with our open source contributions.
View open source libraries
4
Ready for any paperwork challenge
Anvil APIs are built to address broad PDF challenges across industries like financial services, healthcare, HR, and legal.
View engineering blog
Metered pricing
Add API metered pricing to any Anvil account
Sign up for any Anvil account to try out our development keys. When you're ready, production usage will be free up to the below limits and metered after that with an API Metered plan.
API metered pricing FAQ
PDF filling
Supports multi-page PDFs
PDF generation
Supports multi-page PDFs
Etch PDF e-sign
All PDF completions included
Workflows
For completed submissions
Workflows + e-sign
For completed submissions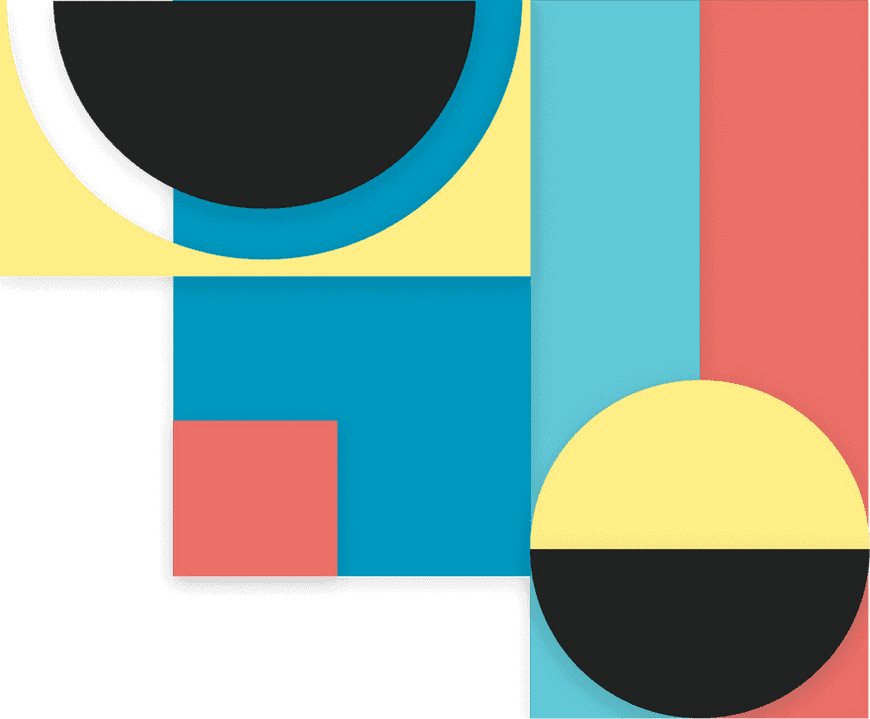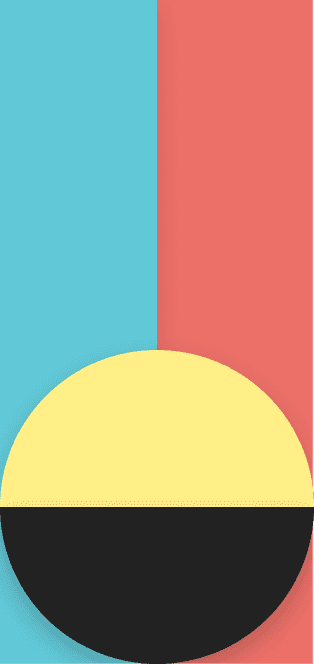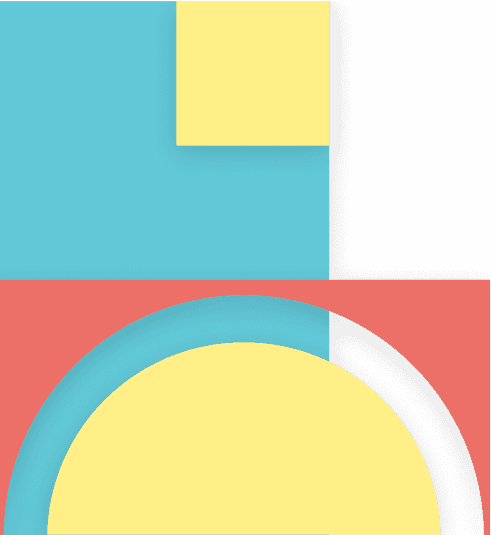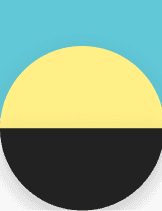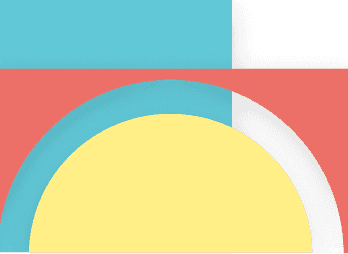 Secure, compliant, & enterprise ready

SOC 2 Type 2 compliant

HIPAA compliant

Bank-grade 256 bit encryption
Supporting all businesses
Anvil is flexible enough to support your needs, no matter what industry you work in. Our customers have used Anvil to programmatically manage PDFs in the following fields.
Financial services
Human resources
Government services
Healthcare
Legal
Education
Real Estate
The developer mode and the documentation makes building and testing against the API super easy. The templating system and ability to normalize data keys across PDFs really takes the headache out of managing a large library of PDFs.
Eric Presley — DataClover

Sign up
Start filling PDFs and get e-signatures from your app. Every account comes with free unlimited access to development keys and limited production usage.